Featured Event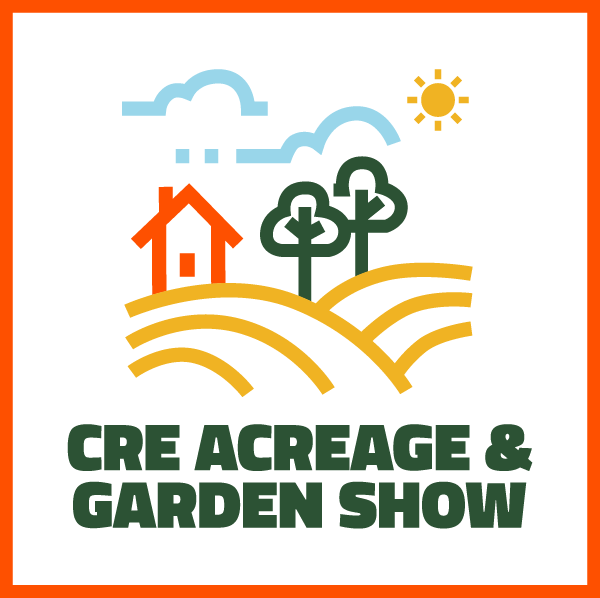 Featured Event
CRE Acreage and Garden Show
April 15th – April 16th 2023
Plan It
The CRE has been helping our community plan successful events of all sizes since 1908.
Experience It
There's never a dull moment at the CRE. Check out and enjoy the many events we're planning and hosting.
Learn It
Agriculture resources for teachers and students.
Who is the CRE?
Supported by our grounds, facilities and experienced personnel, the CRE is committed to providing unique event opportunities to clients and community partners.
Experiences
We are experience innovators, here to help you create memorable events. Call us to plan your next experience or check out our signature events to see what we can do for you.
Employment Opportunities
Working at the CRE is an opportunity to be part of special experiences with many different audiences
Volunteer With CRE
The CRE is supported by the volunteerism of approximately 2000 volunteers each year. These volunteers are involved at all levels within our organization.
Be Part of It
If you are interested in becoming part of the leadership group at CRE, membership will be your first step.