Event Services
You may know CRE best for the several events we host every year, but our team offers a variety of other services, too!
Weddings
With a wedding fast approaching, you're going to be busy. Whether you are looking for offsite wedding rentals, or renting the CRE's facilities we will help make your big day special.
Wedding Services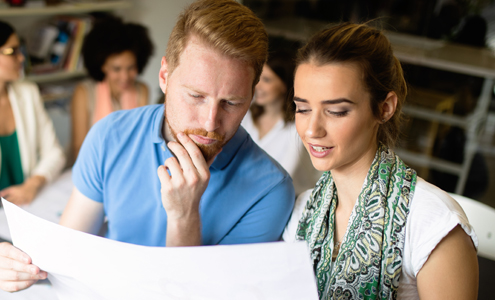 Event Production & Coordination
The Camrose Regional Exhibition events team produces six major events annually. The events team is also available to provide services to Camrose Regional Exhibition clients. How can we help you with your event?
Are you planning an event?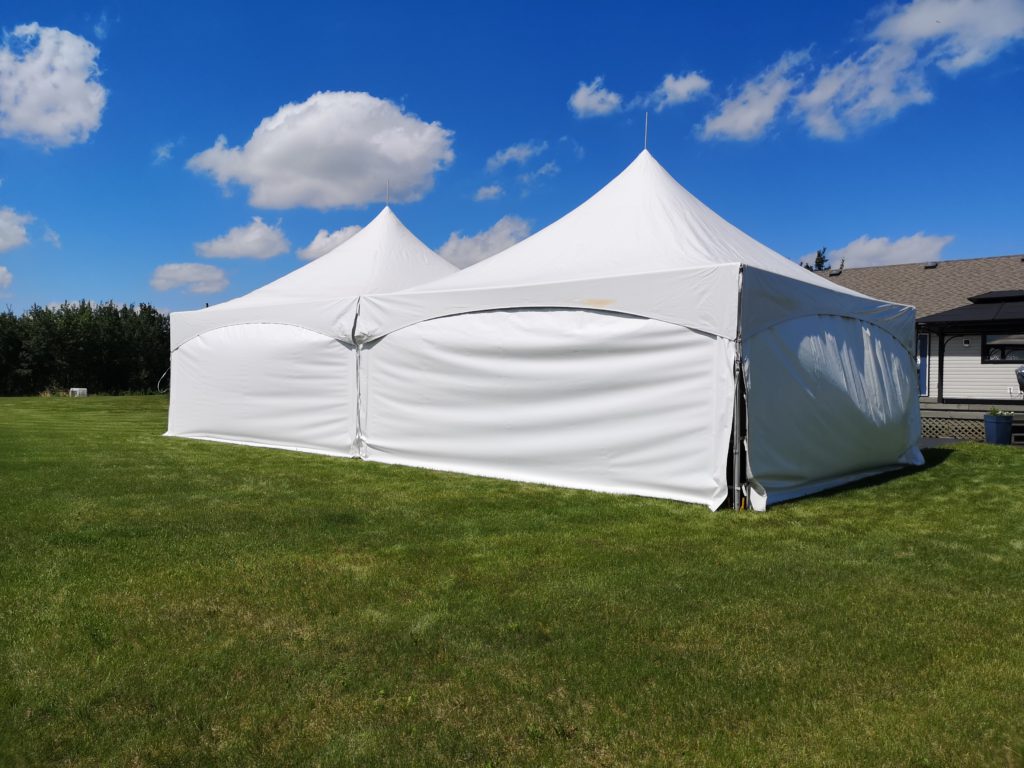 Rentals
Book your onsite or offsite rentals to bring your event to life! CRE's facilities are versatile and can accommodate events from cattle sales, music festivals, classrooms, tradeshows, and more! With our offsite rental division we can help your dreams come true in your space!
See what we have to rent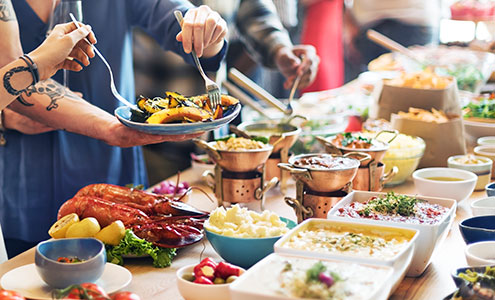 Catering
CRE is no longer running our catering services. We do highly recomend local caterers including A-1 Catering based north of Camrose.
Camrose RV Park and Event Camping
Would you like to add camping to your event? Does your event require spaces at the Camrose RV Park? We would love to help you integrate camping accommodations for your guests!
Become a Member

Membership is the first step to becoming part of the CRE's leadership group.
See Who's Driving The CRE

The Camrose Regional Exhibition is governed by a 14-member board of directors. 12 members are elected from the membership and two are appointed by the City of Camrose and Camrose County.