Event Services
You may know CRE best for the several events we host every year, but our team offers a variety of other services, too!
Weddings
With a wedding fast approaching, you're going to be busy. The CRE's services assist you with suggestions for menus, music, photographers, flowers, wedding cakes and any arrangements that will take some of the stress out of planning the most exciting day of your life.
Wedding Services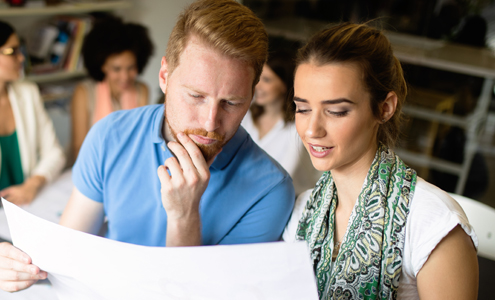 Event Production & Coordination
The Camrose Regional Exhibition events team produces six major events annually. The events team is also available to provide services to Camrose Regional Exhibition clients.
Are you planning an event?
Rentals
Book one of our many facilities from classrooms to banquet rooms, tradeshow areas, livestock barns or concert areas.
See what we have to rent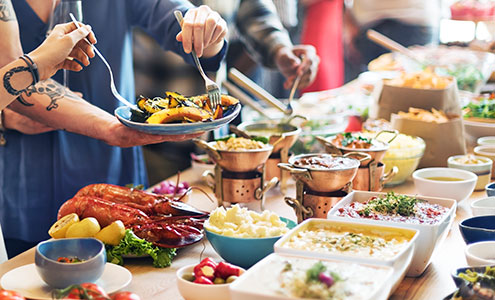 Catering
CRE is no longer running our catering services. We do highly recomend local caterers including A-1 Catering based north of Camrose.
Become a Member

Membership is the first step to becoming part of the CRE's leadership group.
See Who's Driving The CRE

The Camrose Regional Exhibition is governed by a 14-member board of directors. 12 members are elected from the membership and two are appointed by the City of Camrose and Camrose County.