Agriculture Experiences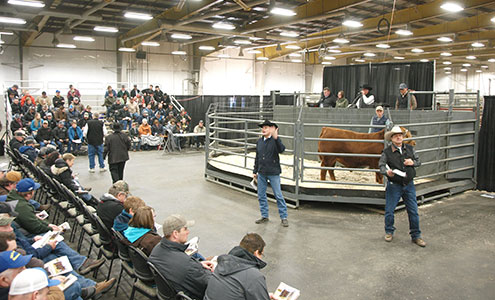 Collaborate with us on a new agricultural experience
Livestock Show and Sales
CRE has a proud heritage as an Agricultural Society with our first events being Livestock Shows and Sales. It is a tradition that continues on today due to our unique location on Highway 13 and facilities that are designed to host Agriculture.
Conferences
Agriculture conferences and training are always welcome at CRE. With our unique location on Highway 13 and our Battle River Trading District catchment area, we can attract attendees from anywhere in East Central Alberta including Saskatchewan. Agriculture is strong in our area and we would love to work with you to develop your next Agriculture focused conference.
4-H Events
Our commitment to supporting 4-H events is long-standing whether it be a 4-H mini-show or board meeting. 4-H groups using the CRE automatically qualify for a 50% discount on all facility rentals so contact us today to book your next group event.
Association Shows and Conferences
Industry Conferences
CRE has the unique location for your next Industry Conference. Only 35 minutes away from the Edmonton International Airport and a thriving business community, we make it easy for your conference's success. The unique combinations of indoor and outdoor space available to conference planners will inspire you to create a unique, memorable experience for your attendees. We have a 40,000 sq. ft arena to host your tradeshow, three meeting rooms of various sizes and unique outdoor spaces, including a Saloon complete with lighting and audio-visual hook-ups.
Collaborate with us on a new conference experience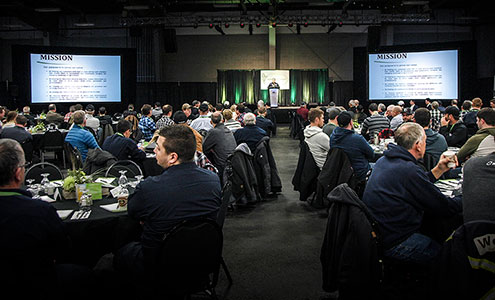 Consumer Trade Shows
Camrose is home to over 18,000 residents with another 9.000 in the County. Our catchment area includes over 150,000 people eager to attend unique events with interesting goods and services.
Collaborate with us on a new trade show experience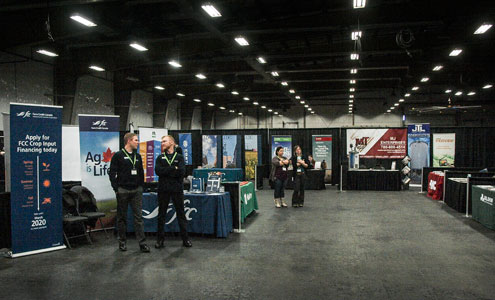 Festivals
Every year for the past 27 years, CRE is home to the award-winning Big Valley Jamboree which hosts over 20,000 guests. Looking for concert, camping and retail space ready for your festival with an experienced staff? Look no further than the CRE.
Collaborate with us on a new festival experience
Meetings
No matter the size, no matter the setup, CRE has the experience and the staff expertise in-house to make your next meeting a success. From training seminars to strategy sessions to lunch meetings, CRE has hosted hundreds of meetings in all shapes and sizes with many happy clients. All meeting rooms come with independent Audio/Visual hookups to allow whatever configuration you require. Thanks to CRE's unique location on Highway 13 in East Central Alberta, our location and free parking allow attendees from all over to make their way with ease to your next meeting.
Contact us about booking one of our meeting spaces
Banquets & Celebrations
Whatever your IT, CRE is ready to host it. Celebrations and banquets from 25 to 25,000 are welcome at CRE thanks to our experienced staff and fantastic suppliers who pull all the details together so you can focus on celebrating.
Contact an event planner
Training Events
Need a big space to train on new equipment? The CRE arena has hosted many large equipment training events that allow attendees to get up close and personal with the equipment without worrying about the weather. We also host many training events in our meeting rooms which can be configured to the size you require and set up needed.
Collaborate with us on a new festival experience
Collaborate on New Experiences
We are experienced innovators. We're here to help you create memorable events. Call us to plan your next experience.