Oktoberstock – A Bavarian Exposition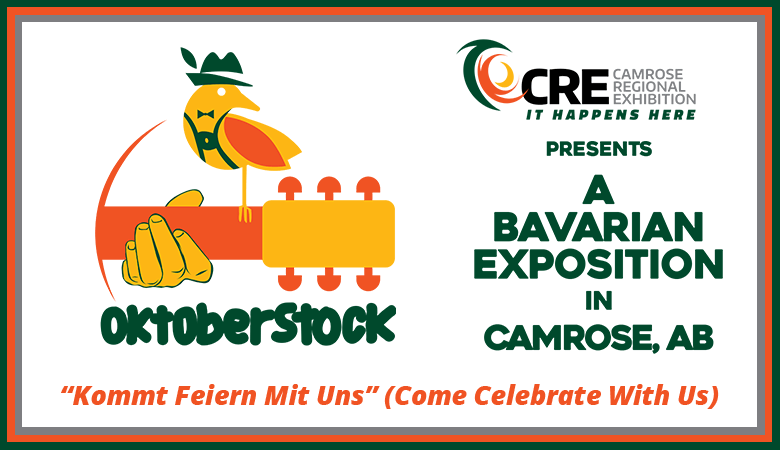 Introducing Alberta's newest Fall Festival – Oktoberstock
An Incredible day of Community, Music, Food & Beer.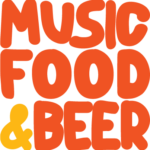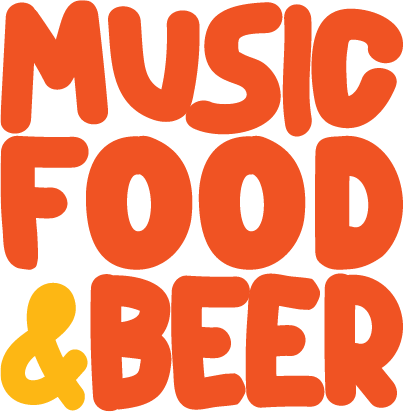 The Camrose Regional Exhibition (CRE) is pleased to announce the launch of an exciting new one day fall festival called Oktoberstock. A truly unique event, Oktoberstock is a twist on the traditional German Oktoberfest that will feature a day of activities and promote the diversity of the community of Camrose and the region.
Capitalizing on our experience and facilities for Big Valley Jamboree, Oktoberstock will feature and promote local musicians, folk and original performers, and food in a format that will be affordable to facilitate community wide accessibility. Oktoberstock promises to be a great event the whole family can enjoy.
Oktoberstock will feature some amazing new experiences:
The festival will feature "anything but country music" featuring local and recognized talent;
Music will be family-friendly during the day then switch over to more Polka style party music for the evening crowd;
Traditional indigenous programming during the day featuring a drum circle and traditional interactive dancing. Entertainment will include:
Live music Aboriginal performers "Children's experience" area Children's entertainers In keeping with the German theme, a traditional (locally-sourced) beer and sausage menu, along with child-friendly options will be available for purchase at reasonable cost.
---
Sponsorship Opportunities
Now is your opportunity to associate your company or group with a truly unique, family friendly event. The CRE is currently looking for sponsorship in key areas including:
Bühne (Main Stage)
Sponsor $15,000 (Eins or 1 available)
Naming rights to main stage
Featured recognition on all event materials
Inclusion in social media event posts
Logo recognition on event pilsner glass
Full-page advertisement in event program
16 tickets in reserved seating section
16 pilsner Steins
Kinder (Children's) Section
Sponsor $5,000 (5 or Fünf Available)
Naming rights to the Children's section
Featured recognition on all event materials
Inclusion in social media event posts
Customized Sponsorship Opportunities (look like Der Rockstar)
If you have something special in mind, we'll work with you to develop a customized sponsorship package that reflects what your tastes and needs are and who your organization is. We'd be more than happy to brainstorm with you and come up with a Sponsorship concept that achieves your goals and makes you look like a Rock Star or as they say in Germany,"Der Rockstar" with your employees and customers.
Der Anfagerin Unterstutzer
(Newcomer Sponsor) $1,500
Recognition on all event materials
Inclusion in social media event posts
4 (Vier) general admission tickets
4 (Vier) pilsner Steins
For more information about sponsorship opportunities please review our Sponsorship Package or fill out the form below.