Oktoberstock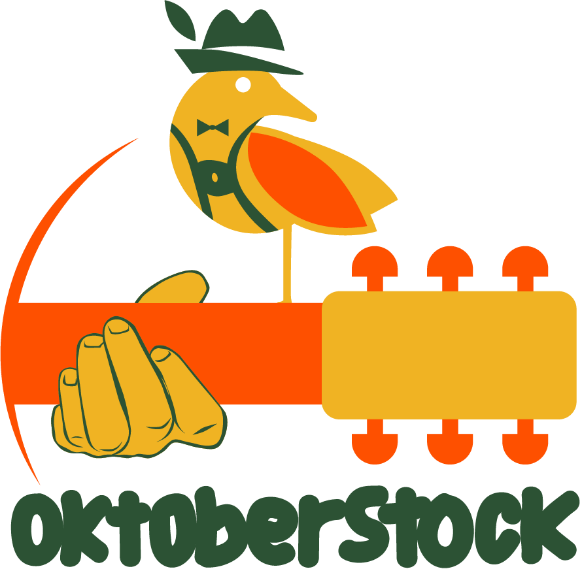 We are pleased to announce that we are working on plans for an exciting new fall festival called Oktoberstock.
A twist on the traditional German Oktoberfest, our festival will feature a full day of activities and promote the diversity of the community of Camrose and our region.
Oktoberstock will be highlighted by local musicians, folk and original performers, and will feature traditional Oktoberfest food in a format that will be affordable for the entire family. Get your lederhosen ready and get ready to party at Oktoberstock!