CRE Acreage and Garden Show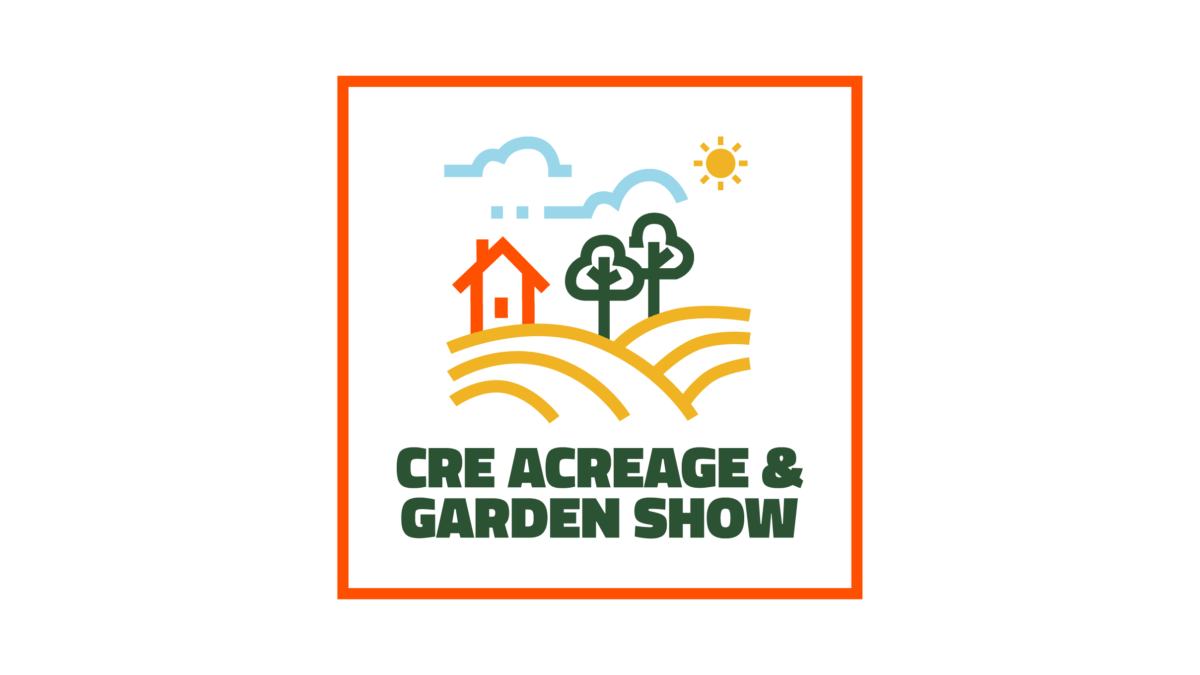 Get ready for a twist on the traditional home and garden show – The CRE Acreage and Garden Show! The show will be held virtually from May 8th – May 21, 2021, and will feature speakers from across Alberta to showcase the best of gardening and acreage living. Are you looking to buy an acreage? Already live on an acreage? Do you need some updating to your lawn or garden? You will not want to miss this weekend!
We will have knowledgeable speakers on topics related to landscaping, gardening, acreage living, and yard care. Alongside the speaker stage, the trade show will feature industry representatives and companies to help you get the work and products you need to bring your dreams to life.
Virtual Learning Stage Schedule
May 8th | Cherry Grove Florist
DIY Herb Planter with Karen Lethbridge
May 10th | Camrose County
Acreage Owner's Guide with Cindy Trautman
May 12th | Camrose County – Planning and Development
Planning and Development Services for Acreage Owners with Anjah Howard
May 14th | Camrose County – Public Works
Public Works Services for Acreage Owners with Zach Mazure
May 17th | Camrose County – Agriculture Services
Agricultural Services for Acreage Owners with Kevin Mcdonald
May 19th | Battle River Landscape Supply & Design
Increasing Your Property Value In a Meaningful Way with Ross Penner
May 21th | TME Farms
Backyard Chickens with Edith & Jael Tabler
Forms & Brochure
Acreage & Garden Show Booth Application Form
Camrose Acreage & Garden Show Floor Layout – September 2020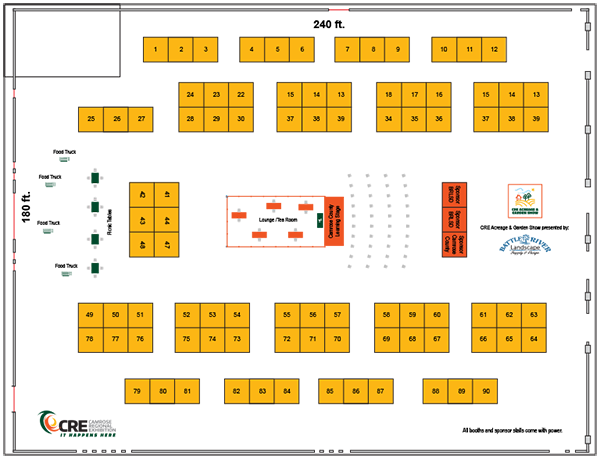 If you need more information contact us below;
Event Sponsors
---
Main Show Sponsor

Learning Stage Sponsor