Training Tomorrow's Leaders Program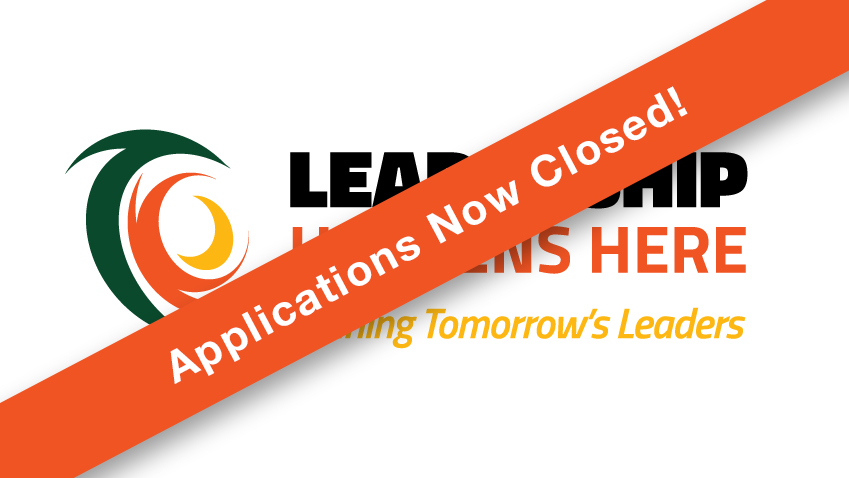 A Practical Skills Program designed for life.
The CRE proudly introduces Training Tomorrow's Leaders.
How good are you at backing up a trailer, making mac and cheese from scratch or even balancing your bank account? The CRE has created a program which teaches these things and offers even more practical tips that will help you throughout your life.
Training Tomorrow's Leaders – is a program the CRE created to help prepare youth in our community for future careers and provide you with the practical skills that will serve you well long after graduation. The program will focus on skills not covered in school, or in after school programs and is open to students from Grades 9- 11 in the Battle River School Division and Elk Island Catholic Schools.
The CRE Leadership Completion Bonus will be offered to 16 students a year where each student will receive:
Camrose Regional Exhibition Membership
Free event pass to CRE Signature Events
Recognized on CRE website and Social Media
Letter of Recommendation to Post Secondary
$500 Completion Bonus
Thank You To Our Sponsors
Applications for the Training Tomorrow's Leaders Program are due August 20th
The Training Tomorrow's Leaders Program will be available for the 2020/2021 School Calendar Year
Here are the courses* we'll be offering throughout the year:
September – Take Home Skills Month
First Session
Icebreaker
How to make homemade Mac and Cheese, Homemade Soup
Second Session – Trailer Skills Session
Load securement, how to back up a trailer
October – Political Action Month
First Session
Importance of Democracy
Voting for the First Time
Meet the MLA's, Mayor, Reeve
Second Session
Mock Election
Attend City/County Council Meetings
November – Agriculture Month
First Session
Importance of Agriculture in our everyday lives – food, clothes, GDP
Food choices – Organic vs. Non Organic
Second Session
December – Good Deed December
First Session
How does volunteering build community?
Who needs volunteers in the community?
Why is volunteerism important?
Second Session
Volunteering at various places around Camrose
January – Leadership Skills
First Session
Public Speaking
Being on a community board
Mock Board Meeting
Second Session
Volunteer with CBC Agriculture Education Program
February – Life On My Own
First Session
Bills, Insurance, utilities
Making a budget – keeping track of personal finances
Second Session
Buying/selling a vehicle
Getting your license and insurance
March – Career Month
First Session
How write a resume that stands out
Career Options – Apprenticeships, Trades, Degrees, Diplomas
Second Session
Tips for a successful interview
Mock Interview
April – Financial and Tax Month
First Session
How to file taxes
Paying off your credit card
Second Session
Making a budget and sticking to it
May – Gardening and Food Prep
First Session
How to start a garden
How to take care of a garden and harvest
Second Session
*All courses are subject to change