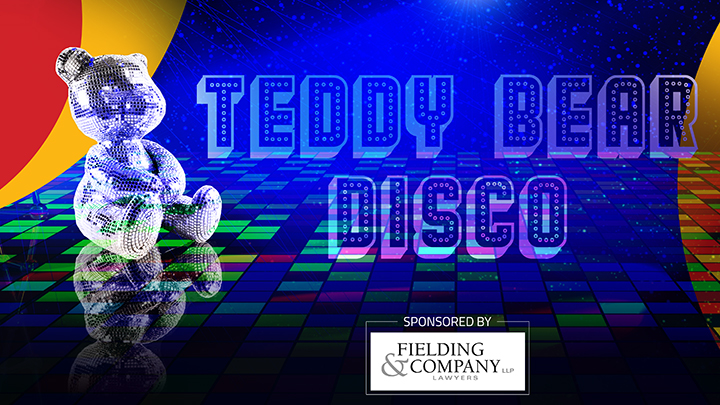 It's time for a Funky Holiday. So get down, and we mean really get down to the CRE and take in all the music and fun. On November 20th from 6-8pm, we invite all party animals, aged 12 and under, to the grooviest dance around; Teddy Bear Disco!
Bring your favorite teddy bear along to join in on the disco fun!
Don't forget to dress funky, and to wear appropriate dancing shoes.
Admission is only $5, and includes: Hamburger, fires, pasta salad, and ice cream.